Our Commitment To Business Success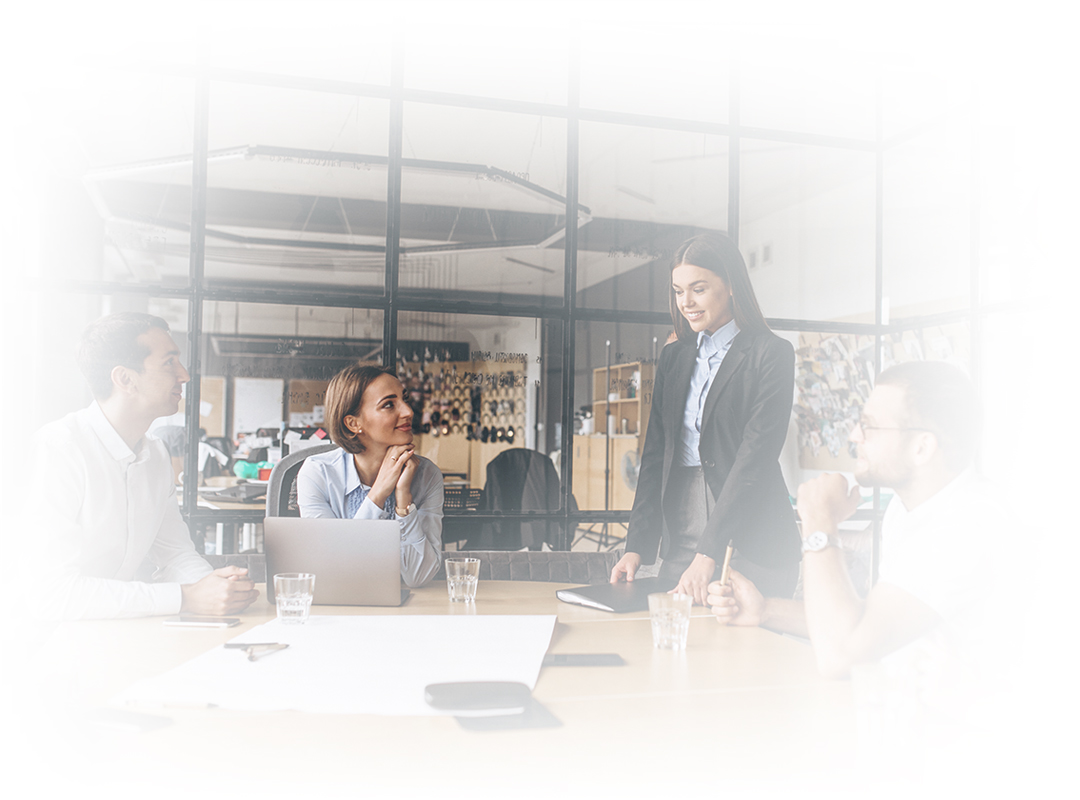 StrategyX Subscription Giveaway
The StrategyX vision is to see our customers achieve their vision, mission and goals so that business owners, investors and employees can live their lives full of opportunity.
We're on a mission to help business leaders feel comfortable and in control of their business. It's the whole reason why we created StrategyX.
Part of our own mission is to give away 10 free user subscriptions for StrategyX every month.
To apply, all you have to do is fill out the below application.
Application
Rules
No purchase necessary to win.
StrategyX selects winners every month from those who have completed an application and answered all ten questions.
The giveaway includes a StrategyX SaaS subscription for up to 10 users for a period of 12 months.
The total retail value of the giveaway is up to US$3000.
Successful applicants will be contacted directly, via email, in the month following the completion of their application.
Winners will be announced on the StrategyX LinkedIn page
Winners must agree to work with an implementation coach to ensure they get the most value out of the StrategyX platform
Applicants must agree to participate in StrategyX marketing activities about their experience using the StrategyX platform. This can include blog posts, case studies, social media updates and podcasts
The giveaway subscription runs for a period of 12 months. Once the 12-month period is up, winners can suspend use of StrategyX or begin to pay a normal monthly fee.
People who enter must have authority to make decisions on behalf of business (i.e., business owner, CEO, COO, Partner, Director).