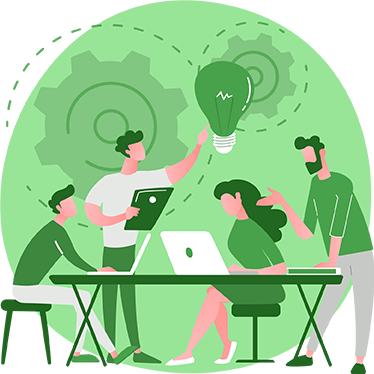 What's in it For You
In addition to knowing your referred businesses have the best chance of success, you'll receive
Passive income from referral fees (20%)
Implementation revenue
Additional consulting income
Improve your scalability
Increase your client life time value
Why Businesses Fail
Most business failure comes down to a simple equation: poor planning and lack of execution. Managers may have every intention of doing a great job – and possess all the talent they need – but they get bogged down in operational difficulties.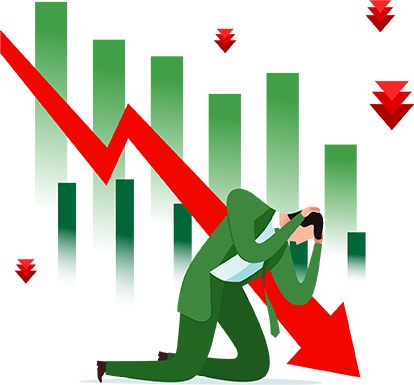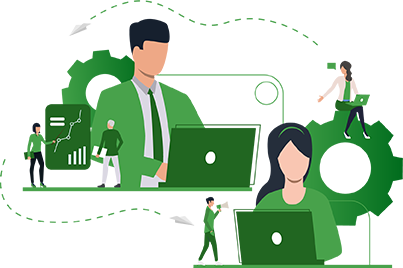 How to Change The Equation
StrategyX is a cloud-based SaaS platform that digitizes, automates and enables execution excellence. It's built with the knowledge gained from decades of experience launching and managing dozens of companies.
Why It Matters
StrategyX ensures the architecture and principles required for best-practice strategy execution are digitized, automated, sustainable and available to businesses of all sizes. It's affordable and easy to use, and integrates with popular business tools like Xero, Zoom and Slack.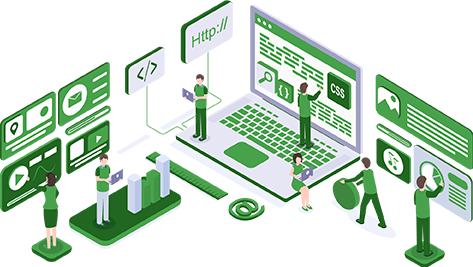 By referring businesses to StrategyX, you will ensure your clients, investments, family and friends have the best possible chance of growing rapidly. It will give you additional peace of mind and leave your investments in better shape than when you found them.