Our Commitment To Your Success
VALUE
The Digital Manager gives you affordable, world-class strategy planning and execution with money-back guarantees.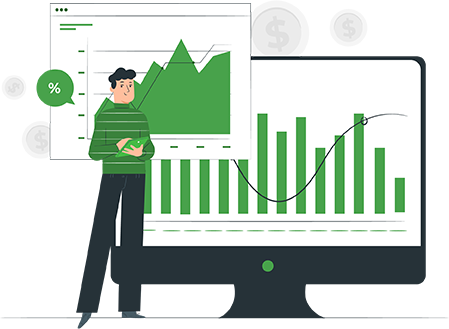 Affordable
We have built our platform to enable your business with world-class strategy planning and execution that is more affordable than any other service provider or platform.
Money-Back Guarantee
Your satisfaction is our satisfaction. If you're not 100% satisfied within 3 months of signing up, we will refund 100% of your money.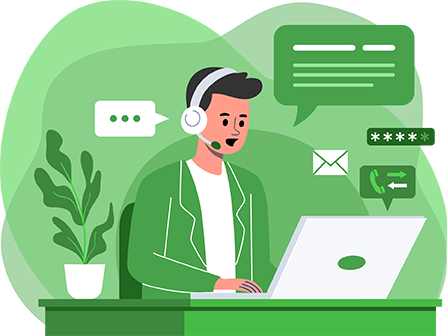 SERVICE
Free migration, digital onboarding, live chat and hands-on training ensure you have what you want, when you want it.
Free Migration and Implementation
Our implementation programs and tools are designed to provide everything you need to be successful, including built-in implementation and migration services. We'll help guide you through every step of the migration and implementation process. And if you want more than what comes as our standard service, you will be able to call on the additional services of StrategyX Certified Consultants, who are available to help.
Free Online and Hands-On Training
We regularly update our in-app training products and services with comprehensive help articles, virtual tours, weekly online live training, get-started checklists, webinars, and videos that explain everything from getting started to implementing a world-class strategy planning and execution framework.
Free Live Support
Our knowledgeable support team is standing by to help. When you join StrategyX, you don't just get a product, you get a team committed to your success. That's why we offer free live chat to help you get started quickly and to get answers to your questions in real time. Every message you send to StrategyX across email, social, or text is monitored by real people who have a passion to address your inquiry and answer your questions as fast as humanly possible.
Certified Consultants
Search our in-app directory of business consultants to find someone with the right skills and strengths to help you implement any business process in StrategyX.
Your Ideas are Our Future Product
We're constantly improving our platform to give you the best tools available to grow your business. Your suggestions drive our improvements. That's why our engineering teams are accessible to you through our suggestions portal.
SECURITY
ISO-certified security infrastructure protects your data and your business.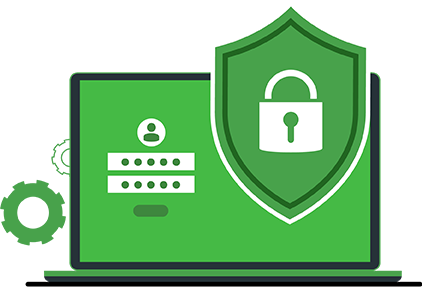 Our highly customizable product and infrastructure help StrategyX customers maintain compliance with standards like GDPR, ISO27001, and NIST so you can grow revenue without sacrificing security.
In addition to industry-leading compliance standards, we offer highly customizable session management, and a simple, yet secure, password policy to ensure your data is safe.
Our engineers are supported with leading security scanning tools that work across every stage of product development in both our live and test environments. We scan code and infrastructure daily, and use third-party specialist security providers to automatically detect anomalous activity before your data is ever at risk.
Your data is your business. Our business is to protect it. We go beyond standard security measures with proactive management that allows us to find and correct vulnerabilities faster than they can be exploited by malicious parties. You can be confident your data is protected.
Uptime is our priority
Our goal is to ensure the continuous availability of our platform. We work hard to make sure the product is accessible when you need it.
You own your data
When you partner with StrategyX, your data is always yours. If you decide to leave StrategyX, we make it easy for you to take your data with you.
The future is near
We are currently implementing international standards ISO9001 and ISO27001 to ensure you receive the highest level of quality and information security standards.